Category Archives:
FORCED LABOUR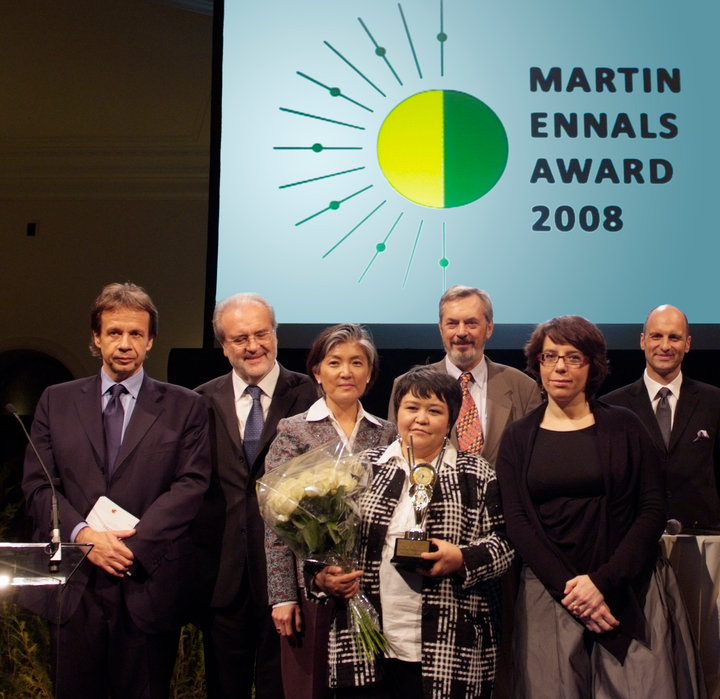 UZBEKISTAN MUST START GENUINE COOPERATION WITH THE UN
1 August 2017 —The Presidency of Shavkat Mirziyoyev, who took over from Islam Karimov in September 2016, has failed to take any measurable steps to implement its international human rights obligations and to cooperate fully with the United Nations.
Two years ago, the UN Human Rights Committee1 found the Uzbek government responsible for the torture and ill-treatment of prominent Uzbek human rights defender Mutabar Tadjibayeva, who was tortured, raped and forcibly sterilized in Uzbekistan.
http://www.redress.org/downloads/unhrc-decision-mutabar-ccpr-c-114-d-2234-2013.pdf
The Committee found multiple violations of her rights under the International Covenant on Civil and Political Rights (to which Uzbekistan acceded in 1995), committed by Uzbekistan in response to her human rights work, including her right to be free from torture and ill-treatment; to liberty and security; to a fair trial; to freedom of expression and to be protected against discrimination on the grounds of sex and opinion.
Over the past few years, "Ezgulik" Uzbek Human Rights Society prepared and released a series of reports on the use of child and forced labor in Uzbekistan.
In addition, using high platforms of such international organizations as the UN, the OSCE, the International Labour Organization as well as financial institutions such as the World Bank, the European Bank for Reconstruction and Development, representatives of  "Ezgulik" have repeatedly raised the issues about accidents and alarmingsituations occurring during the annual cotton campaign in Uzbekistan. In addition, the human rights society has had legal proceedings with education officials and superior representatives of the Uzbek Government.